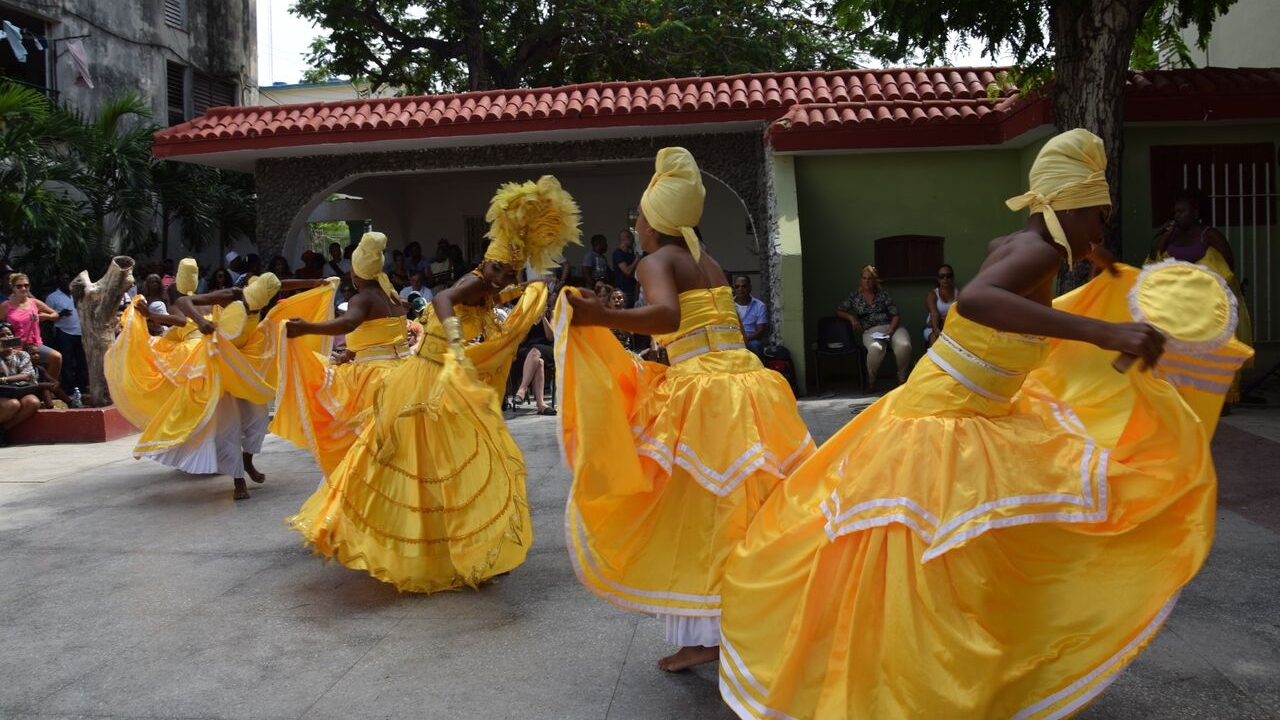 Travel back in time to a land of pink cadillacs, AfroCubano culture, and the sound of salsa music echoing through the streets. Our 100% custom-designed 4-day guides are curated so that you can make the most of this incredible and culturally rich city.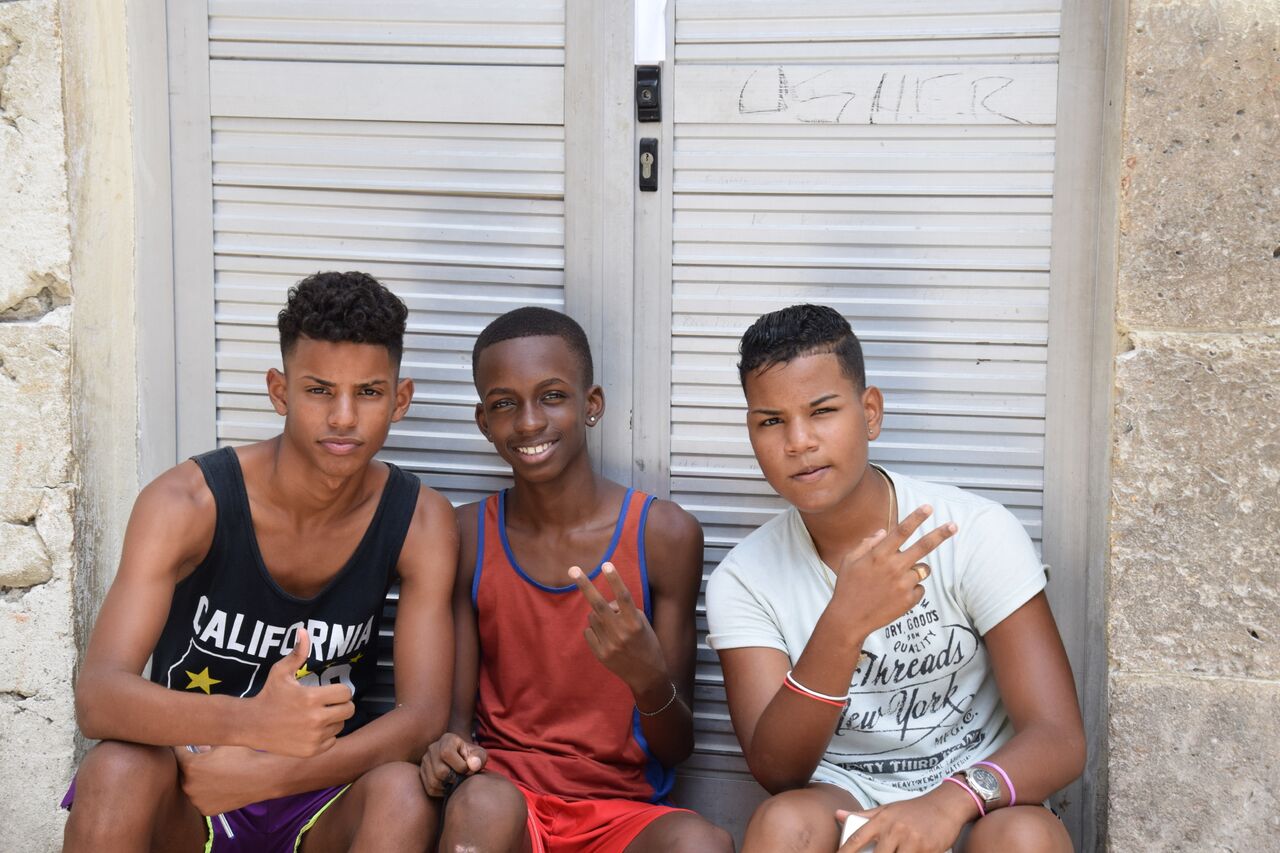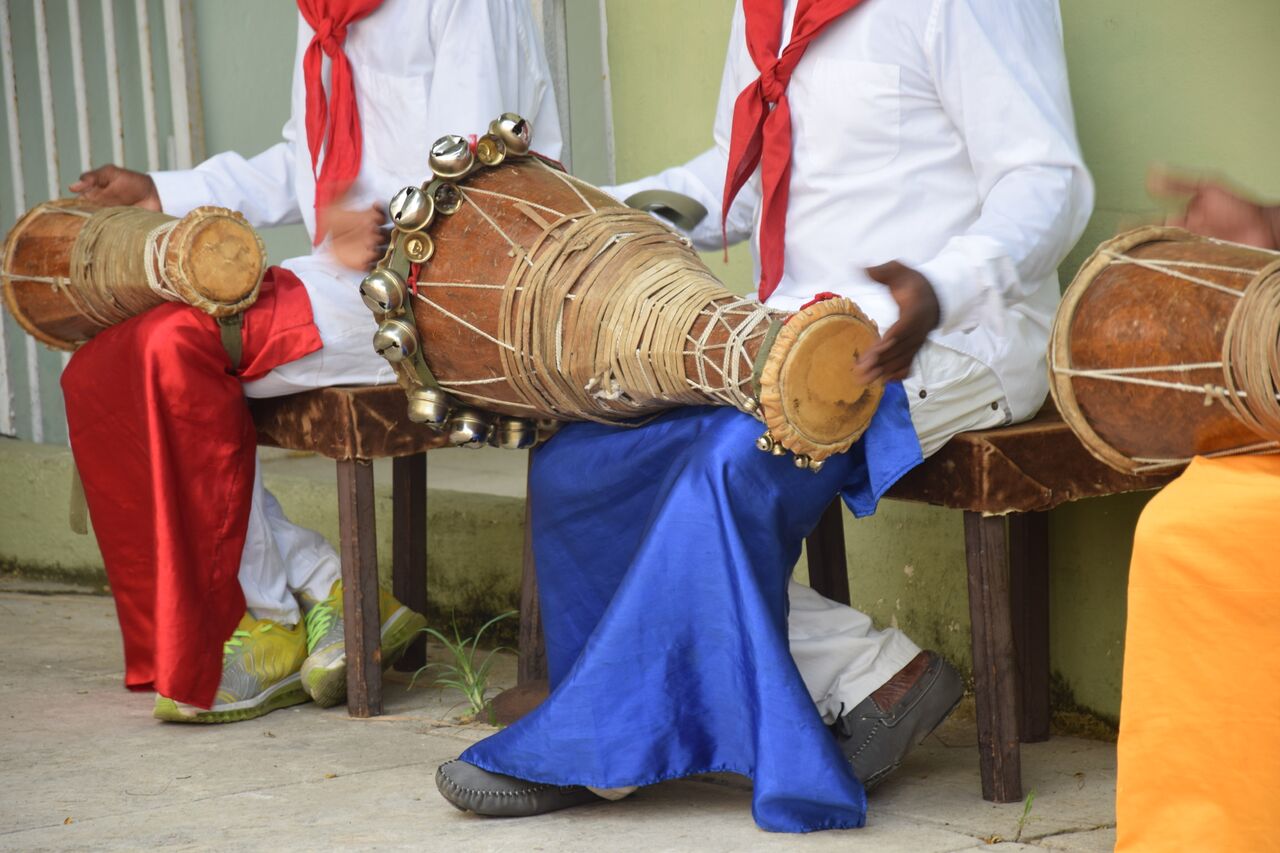 You waking up to the sound of salsa music from the street below and a steaming cup of Cuban coffee. A classic car picks you up to whisk you away to the city's most important historical sites. You witness the beauty of Afrocubano culture and dance up close, with an intimate performance and celebration just for you. The next day, you find yourself by a perfectly blue ocean with a mojito in hand. At night, a private rooftop concert by a local artist for you and your friends ends a perfect day.
This is Havana: a Caribbean island bursting with culture, imagination and beauty.
YOUR CRUSHGLOBAL HAVANA GUIDE INCLUDES:
A completely customized, 4-day itinerary to make your trip unforgettable for you and your travel group

A guide of useful information and trusted vendors (fully vetted by #CrushGlobal and past CG travelers)

Recommendations on the best accommodations in the city

Total immersion in the local culture, including food, art, and history

Information about festivals and special events happening at the time of your trip

A "Know Before You Go" list of our most frequently asked questions including, how to get a visa, the best currency exchange methods, how to get easy WIFI access, and how to navigate Havana as a first-time traveler.
All guides are different, but here are just a few of the fabulous experiences we've arranged for clients in stunning Havana!
Salsa dancing lessons with professional dancers

A historic architecture walking tour

A talk with a local Cuban artist inside of his home gallery

Home cooked meals by top Havana chefs

An inside look at the history of Cuban hip hop and electronic music with a DJ in his studio
WHY YOU SHOULDN'T WAIT
Havana is a city that rests in the middle of the past and future. There is really no place in the world like it. Your CrushGlobal guide ensures that local business people are empowered and that true cultural exchanges can flourish. It is easily one of the most affordable Caribbean islands to visit, with a history and story to tell that you will never forget. Don't wait.
Please note that 4-day Havana itineraries with groups over 4 people will include an additional $50 per person.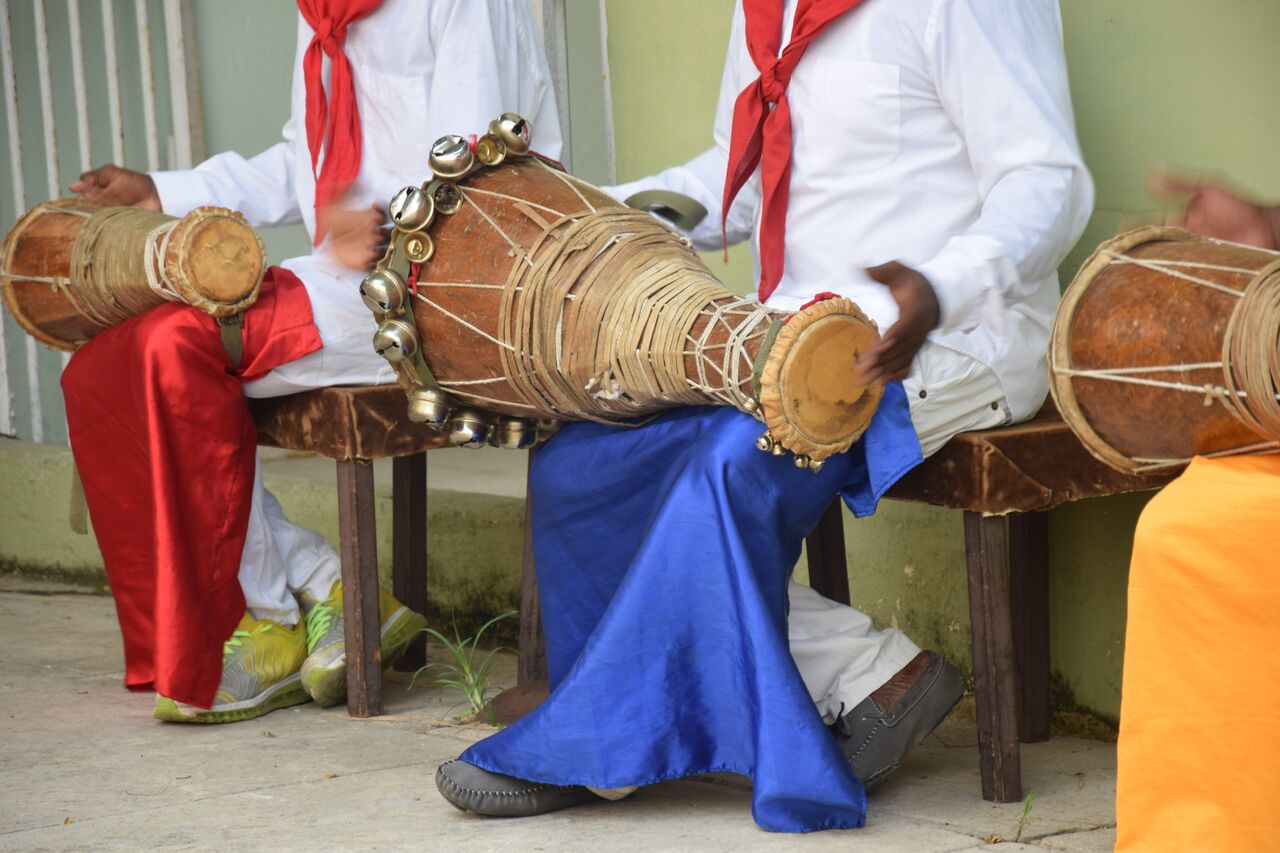 Want to learn more about this guide and join our community?
Sign up for our Havana guide series.
They Loved It, So Will You
Follow CrushGlobal on Instagram...