MUSIC, MOJITOS AND MEMORIES…
A Havana Retreat with CrushGlobal
October 10 - 14
THE EXPERIENCE
Join Kristin Braswell in Havana for a weekend you will never forget! As founder of CrushGlobal Travel, Braswell has been working with local Cuban businesses over the years that allows her to create experiences in Havana not accessible to the everyday traveler. Think private concerts, intimate dance performances, balcony cocktails, private car tours and more. If you've ever been hesitant to visit Havana, here is your chance to join with a group of like-minded travelers and knowledgeable tour guide. Everything will be planned for you. All you have to do is show up!
PRICE: $1,200 (double room per person)
Deposit: $350 due by August 1, 2019
Remainder due September 15, 2019
We are proud to share that our price is almost 50% less than most group trips to Havana!
Want to learn more about this Havana trip and join the CrushGlobal community? Click below to join the email list.
THIS HAVANA ITINERARY INCLUDES
Accommodations for four nights (please note that there will be two people to a room — feel free to bring a friend!)
All meals (excluding alcoholic beverages)
All transportation on the ground
Entry to any ticketed events
Please note that airfare and Cuban Visa is not included. We are happy to provide info on the Visa process once your spot is purchased
Our four day itinerary will include private dance lessons, sampling the best Cuban cuisine, intimate conversations with Cuban artists, shopping, a visit to a white sand beach (with rum, of course) and more. You will have free time as well to explore.
LODGING
We will call a classic Cuban "casa particular" home. You will experience authentic Cuban design with the comforts of home as well. Private bathrooms and balcony views are just a few perks. Please note that double rooms will be shared and you are welcome to encourage a friend to join you.
WHO IS THIS TRIP BEST SUITED FOR?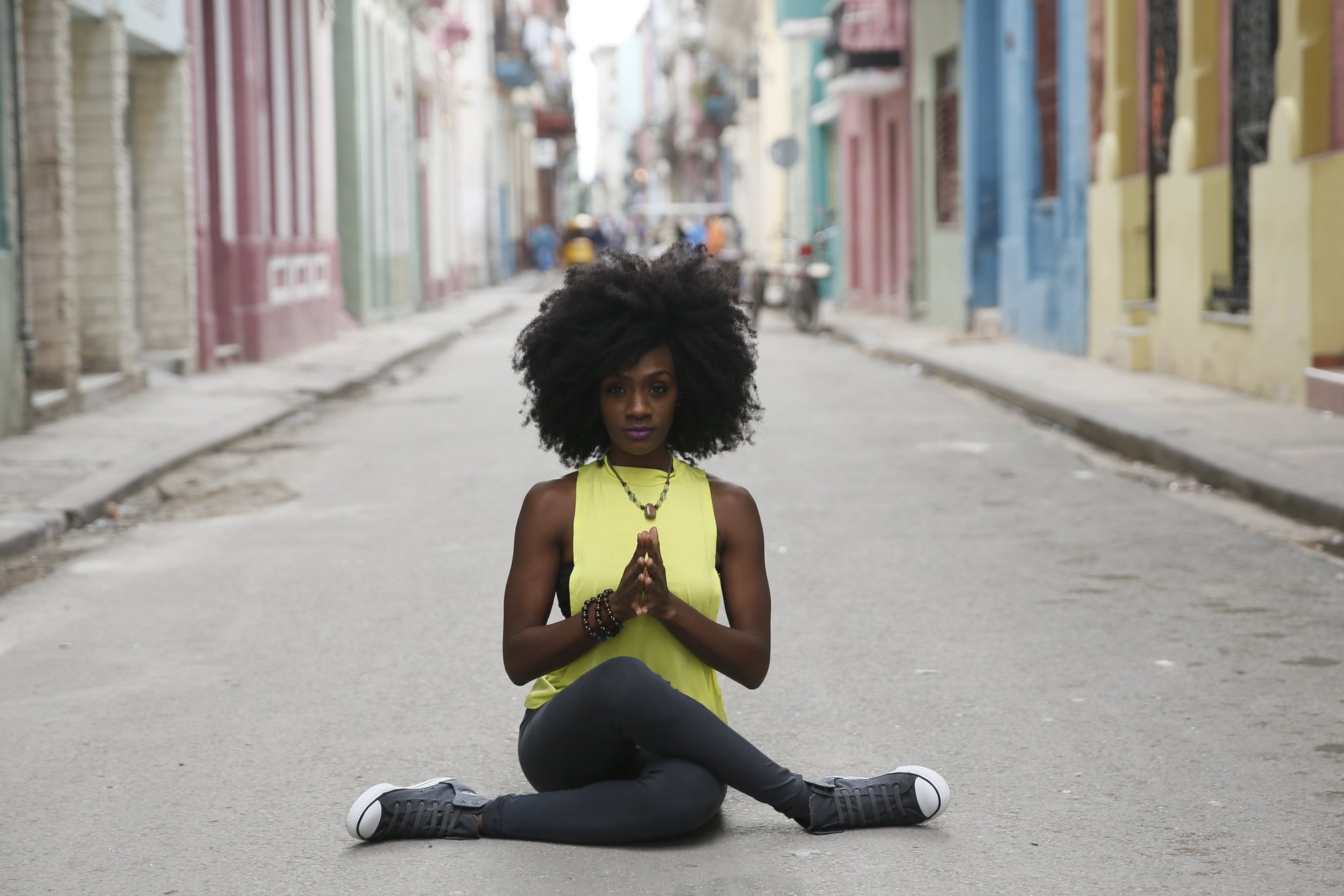 The person who has longed to visit Havana but hasn't had the time or resources to plan a fulfilling trip
The person who is looking for a budget friendly group getaway
The person who doesn't mind walking or engaging with people
TESTIMONIALS
(Click images below to read full testimonials from our happy travelers.)
ABOUT KRISTIN BRASWELL
Kristin Braswell is a Los Angeles based journalist and creator of CrushGlobal Travel. She's contributed to Vogue, Robb Report, ABC News, NPR and Essence, among others, and won the Caribbean Tourism Organization award for her coverage of Havana, Cuba. She has created Havana itineraries for many travelers over the years, and is ready to show a select group this special island first-hand.
CLICK THE BUTTON BELOW TO GRAB YOUR SPOT ON THIS SPECIAL HAVANA GETAWAY
Your Acccess to the World is Here
Sign Up For Our Newsletter and Travel Freebies. Don't miss out!